CHET STEADMAN OR DIE
DA CUBZ
CLICK HERE TO JOIN THE CUBZ PITCHING STAFF :) JOIN THE ROSTER NOW!.
THE ROCKET !
Here's how you can make STINKY CHEESE and then RETIRE text.
THIS GUY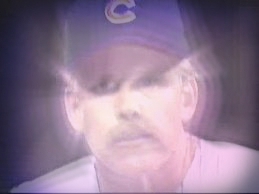 JOIN THE CHURCH OF STEADMAN HERE
PITCHES
HEATER
STINKY CHEDDER
BROKEN ARM
RETIREMENT
HENRY
ROWENGARDNER
To learn more HTML/CSS, check out these tutorials!